Product Center
Product Center
National Service Hotline
18664206785
About Us
About Us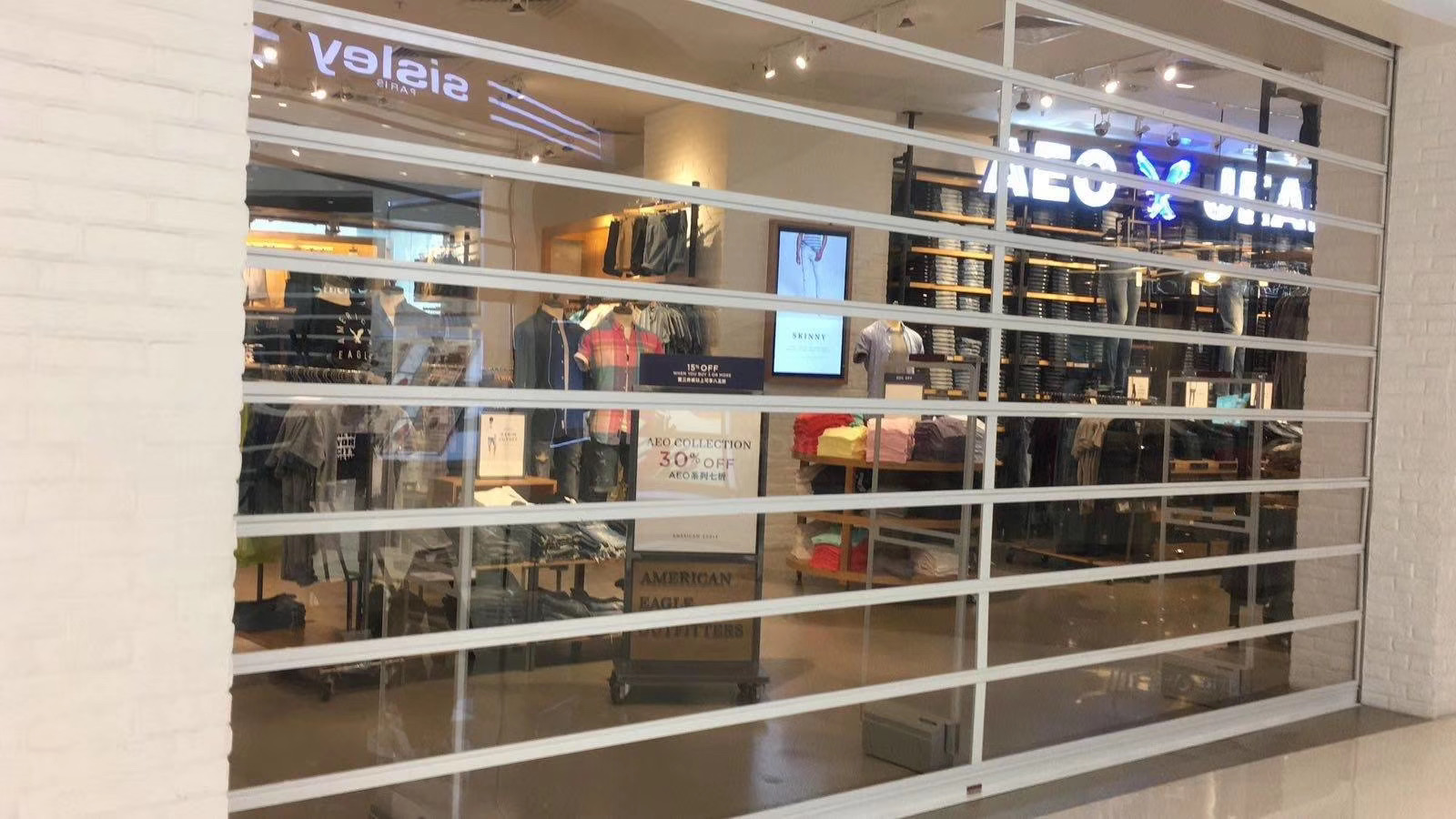 Goody doors and windows, a large-scale specialized door and window enterprise integrating R & D, manufacturing, wholesale, retail, engineering installation and after-sales service of doors and windows and sunshade products
Foshan Nanhai GuDi door manufacturing Co., Ltd.
Foshan Nanhai GuDi door manufacturing Co., Ltd sits at Pingzhou, Nan Hai district, Fo Shan-the said Guangzhou South Railway Station economic circle.The factory covers 5000 square meters and focus on manufacturing and installing of rolling doors, sun shading products and related accessories.
>View details
consultation

National Service Hotline:
18664206785
Porject Case
Engineering Case





01

Crystal Side Rolling Door

The crystal side shutter is mainly applicable to curved or ultra-low-altitude structures such as real estate developers, banks and commercial retail chains. Goody's crystal side roller shutter is divided into GPA92HC6 / GPA92HC4 type and GPB92HC1 / GPB92CH4 type according to different specifications. The connection material is divided into stainless steel and aluminum alloy.
02

Crystal Folding Door

The crystal folding gate cross pull gate is suitable for large and small businesses. The width and color of the crystal folding gate gate are customized or designed according to customer requirements. It also provides a very ideal solution for the design of open and curved door openings. There is no closing gate at all. Bit limit issue.
03

Crystal Rolling Door

Crystal roller shutter is the main material for the production of crystal roller shutters and crystal side-sliding shutters. The shutters are mainly made of pure imported PC (polycarbonate) materials and are fully automated. They are transparent, beautiful, durable and durable. .
04

Alurrinum Rolling Door

The use of aluminum alloy rolling shutters has become more and more widely used, and it has less restrictions on space. The all-aluminum extruded curtains make the door lighter, the appearance color is more diverse, it is easier to clean, and at the same time the door is better sealed. More prone to moisture, dust, wind and sand, sound insulation, heat insulation, energy saving and environmental protection.
05

4S Inn Perspective Door
Cooperation
Cooperation Process Of Goody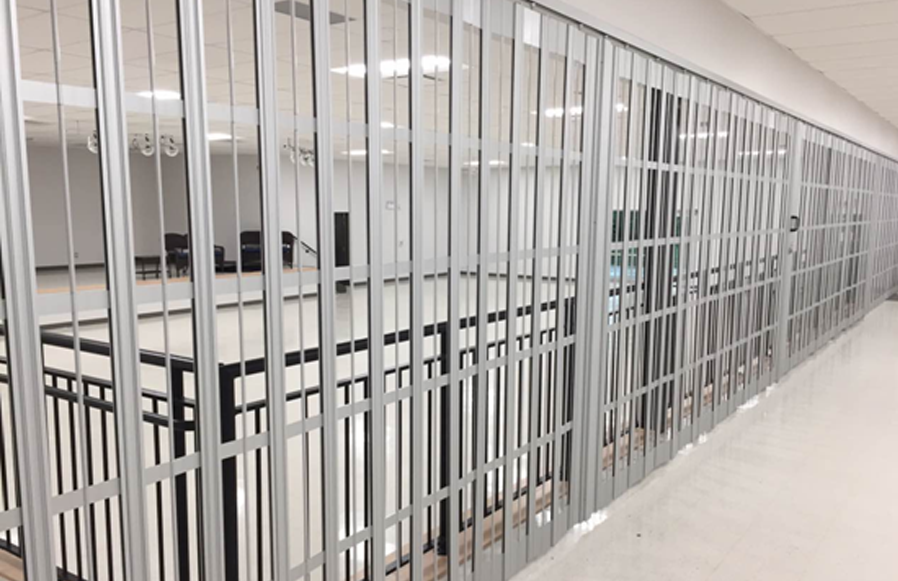 Gudimen Owner's camp crystal side rolling and flat sliding gate, crystal folding gate, crystal rolling gate, aluminum alloy rolling gate, pinhole stainless steel and 4S shop perspective door, large industrial door, anti-pinch hand garage door, aluminum alloy rolling gate , Stainless steel rolling shutters, Australian-style silent rolling shutters, new aluminum alloy stainless steel through flower gates, outdoor shading, canopy shading and other product materials and accessories. We can also unde
View details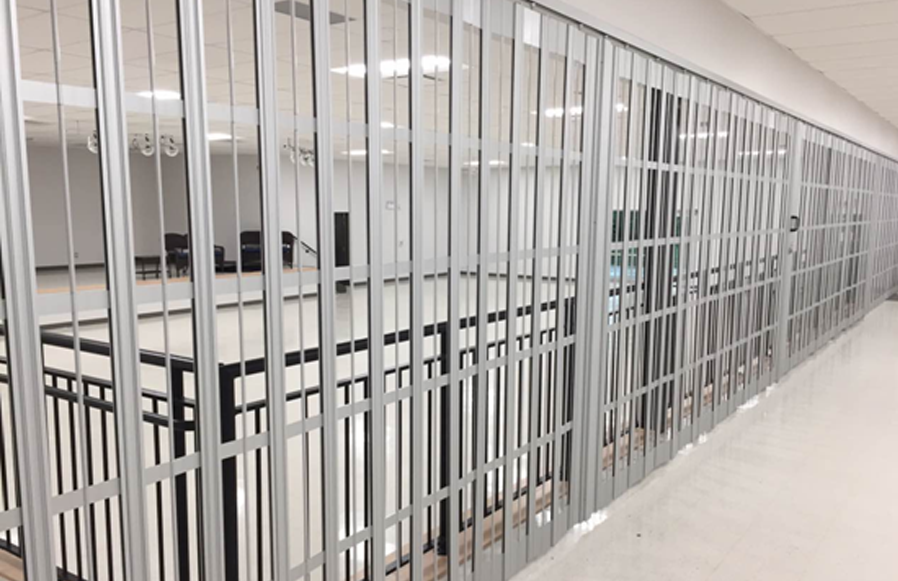 Industrial doors usually refer to the gates used in factories and other industrial buildings for the passage of people or vehicles.
View details
For internal cleaning, use a mild detergent to clean the inside wall of the roller shutter and the various accessories, and then dry it with a soft cloth. For more thorough cleaning, you can remove the drawers and shelves first, wipe them dry and put them back in place

Polycarbonate has a natural temperature of 630 degrees and is tested by the National Quality Supervision and Inspection Center for Fire-resistant Building Materials.

Technical performance indicators and implementation standards, the impact resistance is 250 times that of ordinary glass, at the same time, the crystal shutters are made of the finest raw materials, and the product has UV protection
Consultation
phone
National Service Hotline
18664206785
Wechat

Wechat scan
Emial
FOSHAN GOOD DOORS MANUFACTURING CO., LTD. Emial
goodoorwin@hotmail.com
Top